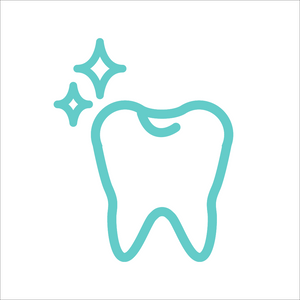 Fluoride
The standard in cavity prevention for over 100 years.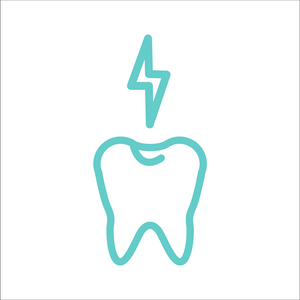 Potassium Nitrate
Decreases the activity of dental sensory nerves which may reduce tooth sensitivity.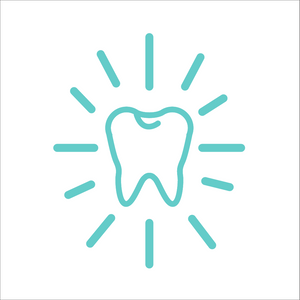 Hydroxyapatite
The same material as your tooth structure! May help whiten and remineralize teeth.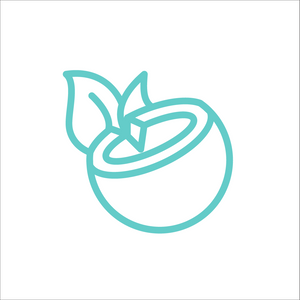 Coconut Oil
Loaded with lauric acid which may kill harmful bacteria. It also soothes and moisturizes!
Choose a toothpaste that makes you WANT to brush your teeth