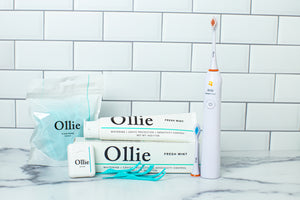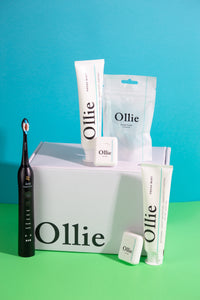 All your oral care needs, delivered right to your door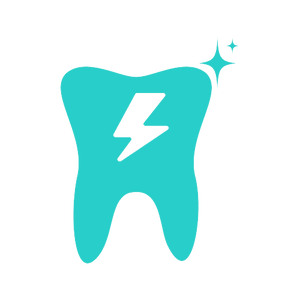 Your teeth are important
You only get one set of teeth! We make it easy to take care of yours.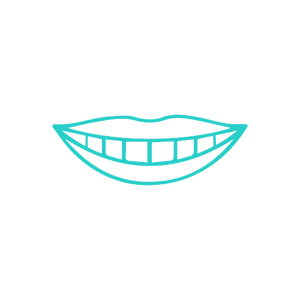 Your best smile
Our full oral care line will give you a brighter, whiter smile, without sensitivity.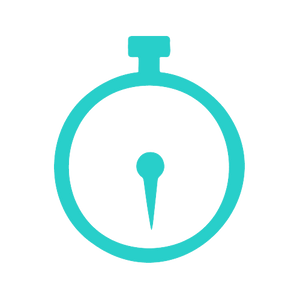 Delivered to your door
We offer a fully subscription service, delivered to you, on your time.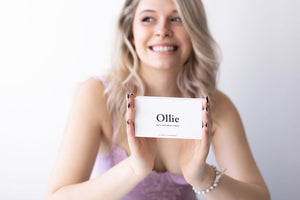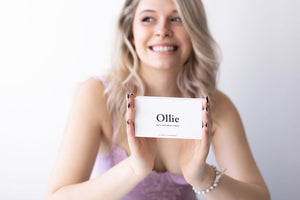 The simplest way to whiten your teeth
Don't be scared of subscriptions
We're making your life easier! Changing or canceling your subscription is as easy as one click or one email - guaranteed
Learn more about our subscriptions
Definitely recommend.

"I love these whitening strips because there is zero sensitivity. It's literally a no hassle or no time consuming treatment. I like to apply the strips and jump in the shower. By the time I'm done it's time
to remove the strips. Definitely recommend this product."
Thoroughly impressed!

"I have been thoroughly impressed. I love crest strips but the sensitivity I experience has led me to not use them anymore. With the Ollie strips, not only do I have minimal sensitivity, they stick better than any strip out there. And you can see results after your first application. Definitely recommend."
Glad I gave Ollie a chance.

So, these were recommended by a beauty influencer who I very much so trust her opinion. At the time she was offering a nice discount, so I thought I'd give it a try. Shortly after receiving my package and started using the strips, I definitely seen a difference. I'm so glad I gave Ollie a chance, because the other brands I've used in the past never seemed to work.