Ollie for Dental Practices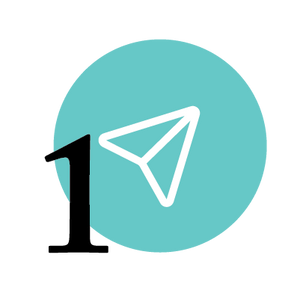 We send samples to your practice to make sure everyone loves the products.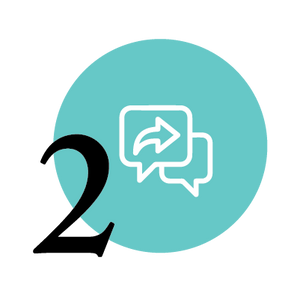 Let us know who on the team wants to be involved – just need names and email addresses..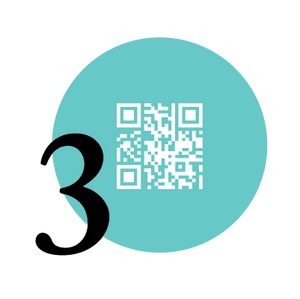 We create custom QR codes (for each team member if you would like) which link right back to the Ollie website and get your team
credit for the sale.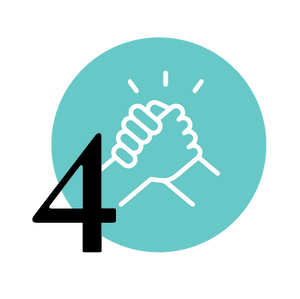 Team members identify patients that can benefit from the Ollie line and refer them to the card/code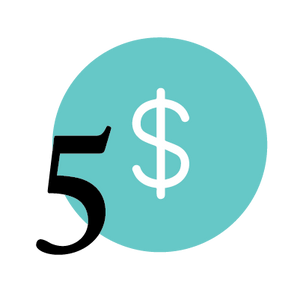 Both practice and hygiene staff are paid on both initial and re-occurring orders.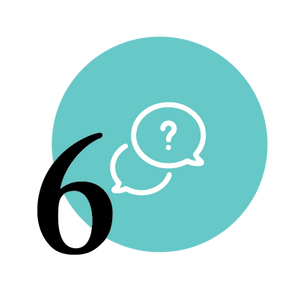 All patient service / support / questions can be directed to support@ollie.com and we will make sure to take care of them.
Just sign up with the link below and we will get the process started.
Ollie
is a simple way to keep your patients on track with their hygeine.
Ollie provides quarterly shopments of all your oral care necessities in one box so your routine never misses a beat.
Sign up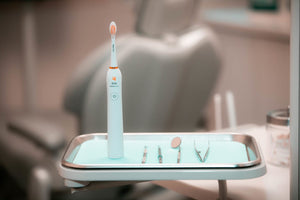 It's built around the SmartClean Sonic Toothbrush
- Launched in 2014 and receivedgreat reviews from Clinician's Report (Best Product of 2015)
- Full power sonic brush with 4 brush head styles to fit your patience preference
- Low cost replacement heads, fantastic customer service
- Lifetime warranty with subscription to replacement heads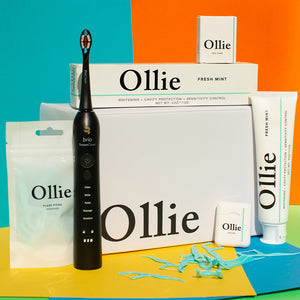 World's Best Cavity Fighting Toothpaste? We Think So.
- With a combination of hydroxyapatite, xylitol and sodium fluoride Ollie Toothpaste packs a 4 way cavity fighting punch.
- Includes potassium nitrate for sensitivity control
- Light mint and coconut flavor
Your Motivation to Floss
With silk floss, and 2 styles of floss picks, your patients are out of reasons not to make flossing part of their routine.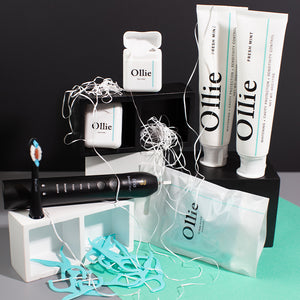 Cost Effective & Convenient
Never worry about your brush again
– with a lifetime warranty and an amazing service team we will make sure you always have a working brush
Initial order of $69.95
(includes toothbrush) then less than $12/month for brush heads, paste and floss
10% of profits go to helping those in need
We create oral care donation kits to those in need of basic oral hygiene supplies
Ollie & your practice
Incentivize your hygiene team with referral commissions while earning commission for the practice.
- Our flexible affiliate program allows both practice owners and hygienists to earn commissions
- Receive commissions on re-occurring orders so you and your team can build a new revenue stream
- Zero upfront investment or inventory to hold, just use your referral tracking QR code chairside